Choose your favorite hero to save Bloom Kingdom and hop onto colorful Blooms that cause massive cascading chain reactions to earn HUGE points!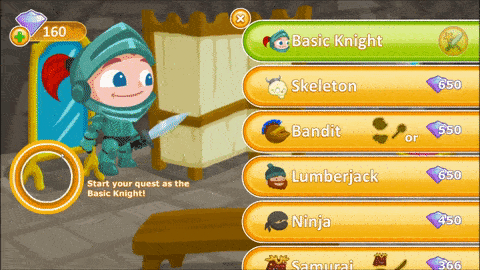 Use Pets, like the Phoenix, to fly across the map or Balagos's Dragon Breath to destroy pesky enemies like Explosive Beetles, Mushroom Men and more.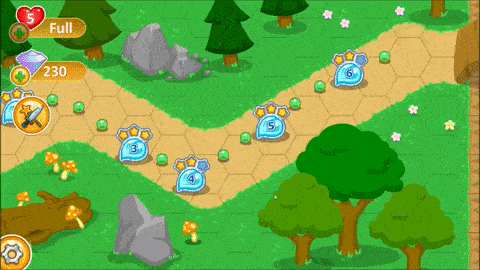 Grab Flower power-ups like the Star Jasmine to get huge points, or the Fire Rose to burn your enemies!