Shared Lite Hosting
Sioure Linux Hosting provides enterprise class support and the latest innovative tools and features. Fully equipped with cPanel, MySQL, PHP, Perl and much more. Our hosting servers are of world class quality.

Managed Hosting Initiative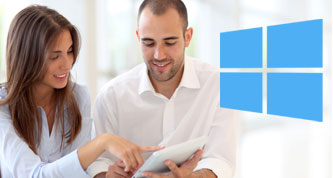 Managed Hosting Initiative serves those customers that seek freedom from infrastructure management. Sioure's 'Initiative' team is just that. We take the Initiative.

Business Hosting Services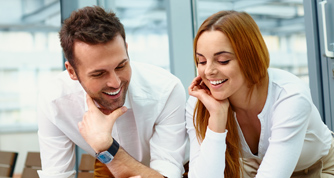 We know that downtime costs you. Sioure Enterprise offers high performance web hosting services for all your business needs and achieves maximum efficiency with our enterprise Hosting Packages.