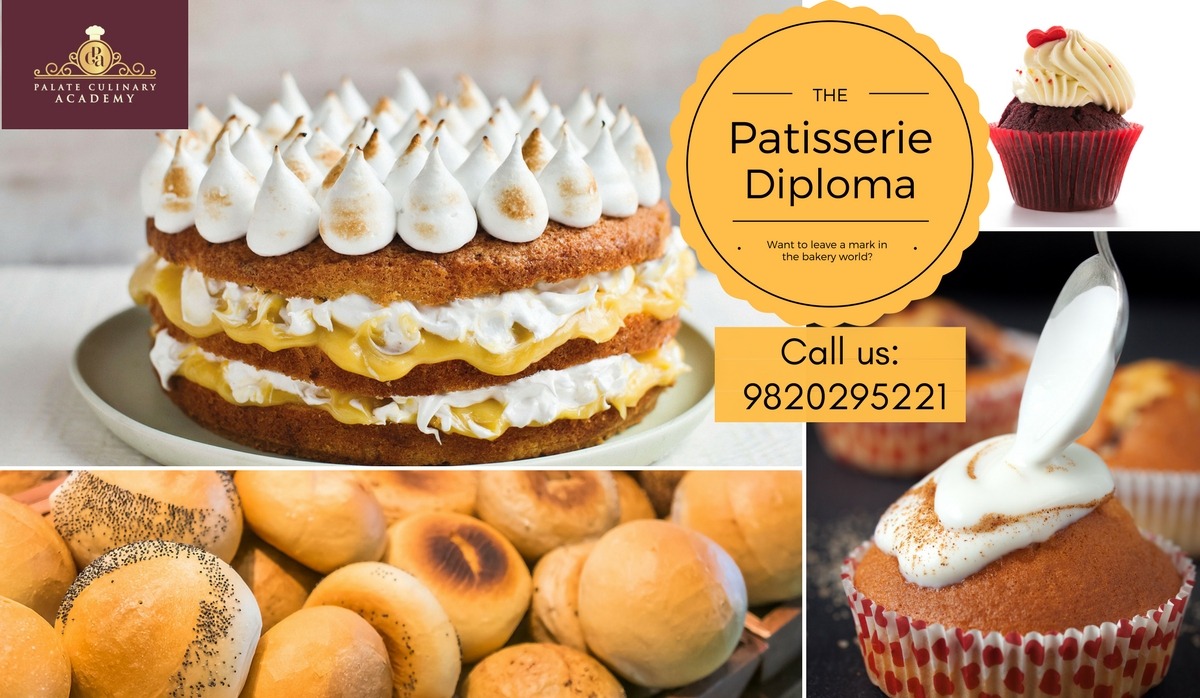 We atPalate Culinary Academy offer intensive industry oriented, accredited qualifications that are concise and aim at getting students industry ready in the shortest possible time.
Our customized courses cover everything from basic to advanced levels of food production, getting you ready to serve up a multi course, restaurant style meal in any star hotel. Both, classroom and practical knowledge is imparted to help understand what makes the cooking process successful.
We are affiliated with two prestigious international awarding bodies. The U.K certification notches up your diploma and award, many levels above any other regular university affiliation. This makes it your pathway to placements in the best of hotels and restaurants in the country and anywhere abroad.