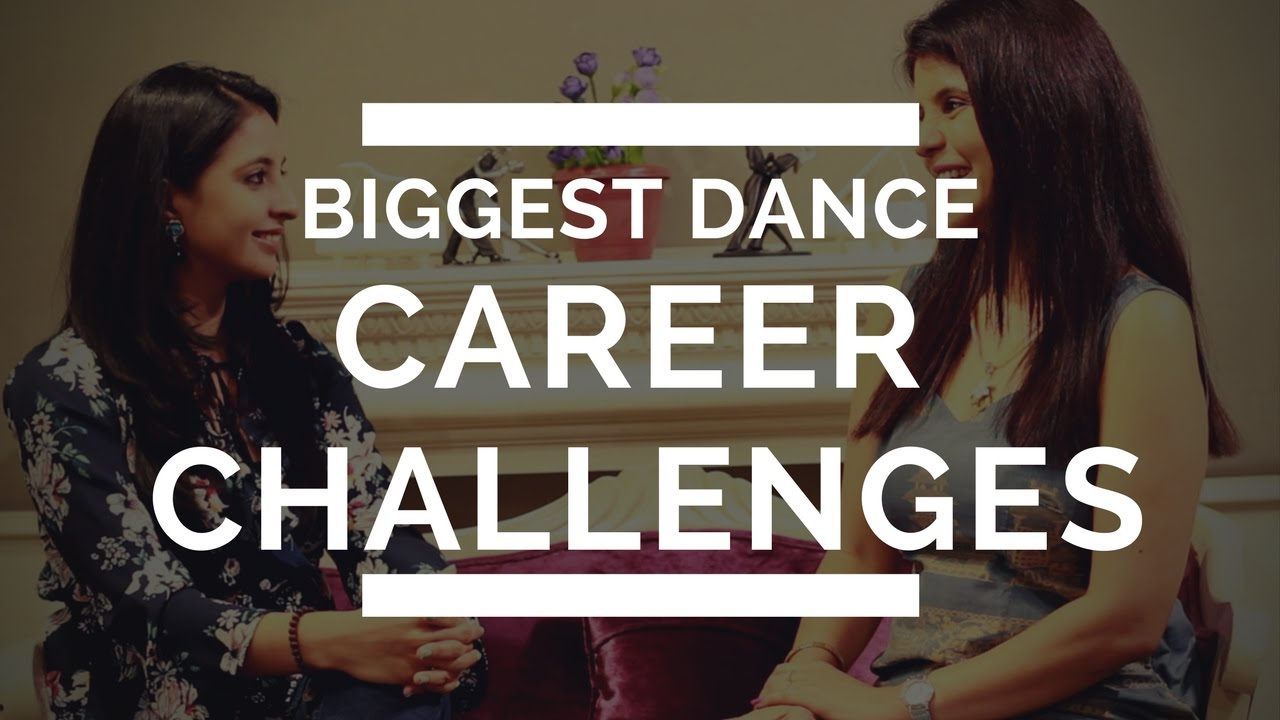 Click on the link bellow video for a ChetChat with Riddhi Gupta of House of Wow, a masala bhangra ambassador and dancer talk of her career in dancing and some of the biggest challenges as an entrepreneur, advice to young entrepreneurs facing dancer challenges and how to make a career in dancing.
Video Link - https://goo.gl/7uqBnq

Riddhi Gupta shares her story of her early days with classical dancing, how she worked for a famous Bollywood choreographer and had a fall out with him. How she moved on to form Stepz, her choreography company. She narrates her experience with choreographing 'The Lion King' musical show in Kochi, the song 'I just want to be King' She also shares her advice on how to make a career in dancing and some of the challenges that artists face when they build their careers. She also talks about some of the challenges women artists face and how to overcome them.
The video gives a Dancing career overview as well as career advice to deal with the career challenges for beginners. She also gives a masala bhangra tutorial for people in the summer, shows some easy dance steps that anyone can follow at home. A beginner dance tutorial in masala bhangra is at the end of the video.